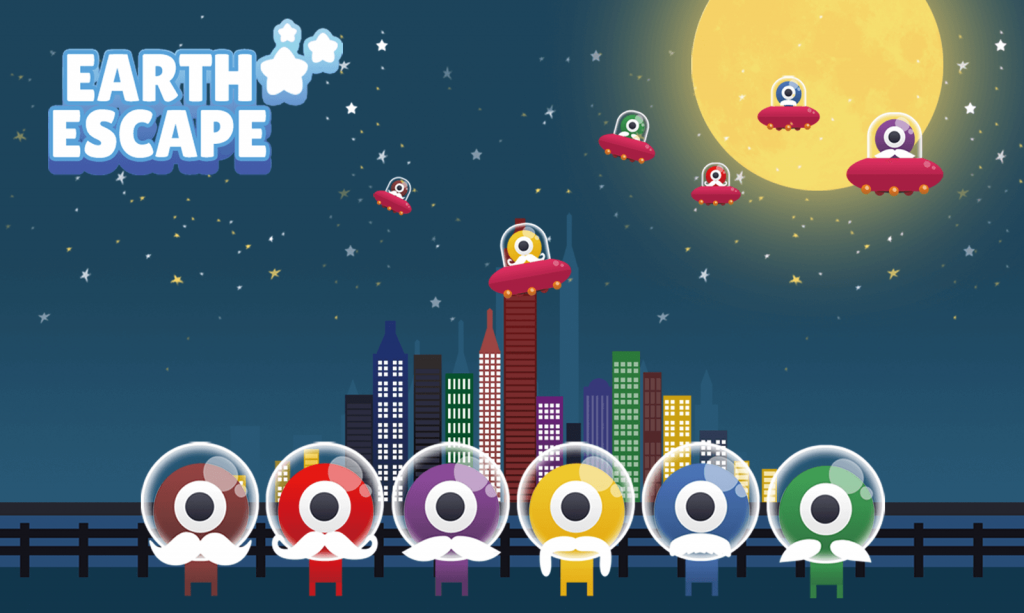 In this game, aliens that stay in the earth escape from it taking spaceships.
The game return aliens to their homes by making them take various types of spaceships with various speeds. As stages are arranged, movements of spaceships get to be various and their conditions get to be various. In the latter half, aliens directly call and take spaceships as radios to do them appear. When players drag and pull aliens, they jump and take spaceships.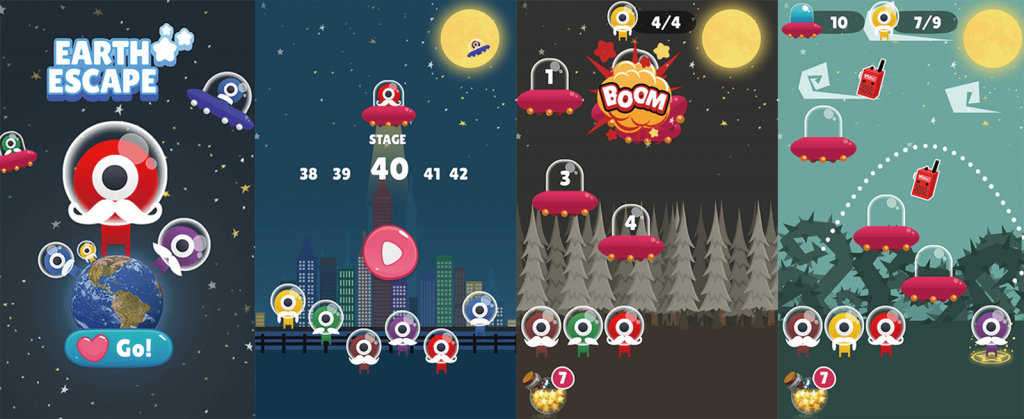 You are the only one who could send Aliens to their home!
Please let them jump to board the Space shuttle
But… Space shuttle does not wait for you.
RULE